Taking the Hassle out of Portable Appliance Testing!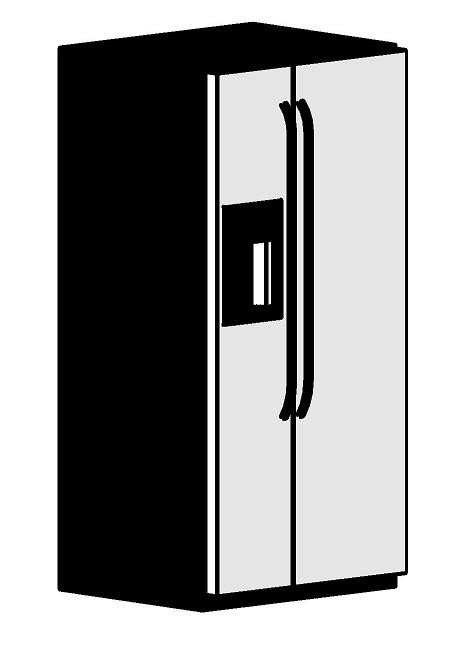 What is PAT Testing?
Portable appliance testing (PAT) is the term used to describe the examination of electrical appliances and equipment to ensure they are safe to use. Most electrical safety defects can be found by visual examination but some types of defect can only be found by testing.
However, it is essential to understand that visual examination is an essential part of the process because some types of electrical safety defect can't be detected by testing alone.

A relatively brief user check (based upon simple training and perhaps assisted by the use of a brief checklist) can be a very useful part of any electrical maintenance regime.
However, formal visual inspection and testing by a competent person is also required at appropriate intervals, depending upon the type of equipment and the environment in which it is used.
29 Burdon Close, Newton Aycliffe, DL5 4ES.
0800 270 7622
office@amplepattesting.co.uk
PAT Testing Darlington
,
PAT Testing Newton Aycliffe
,
PAT Testing Durham
,
PAT Testing Bishop Auckland
,
PAT Testing Middlesbrough
,
PAT Testing Redcar
,
PAT Testing Hartlepool
,
PAT Testing Peterlee
,
PAT Testing Sunderland
,
PAT Testing Newcastle
,
PAT Testing Washington
,
PAT Testing Northallerton
,
PAT Testing North East
,
PAT Testing Billingham
,
PAT Testing Saltburn
.